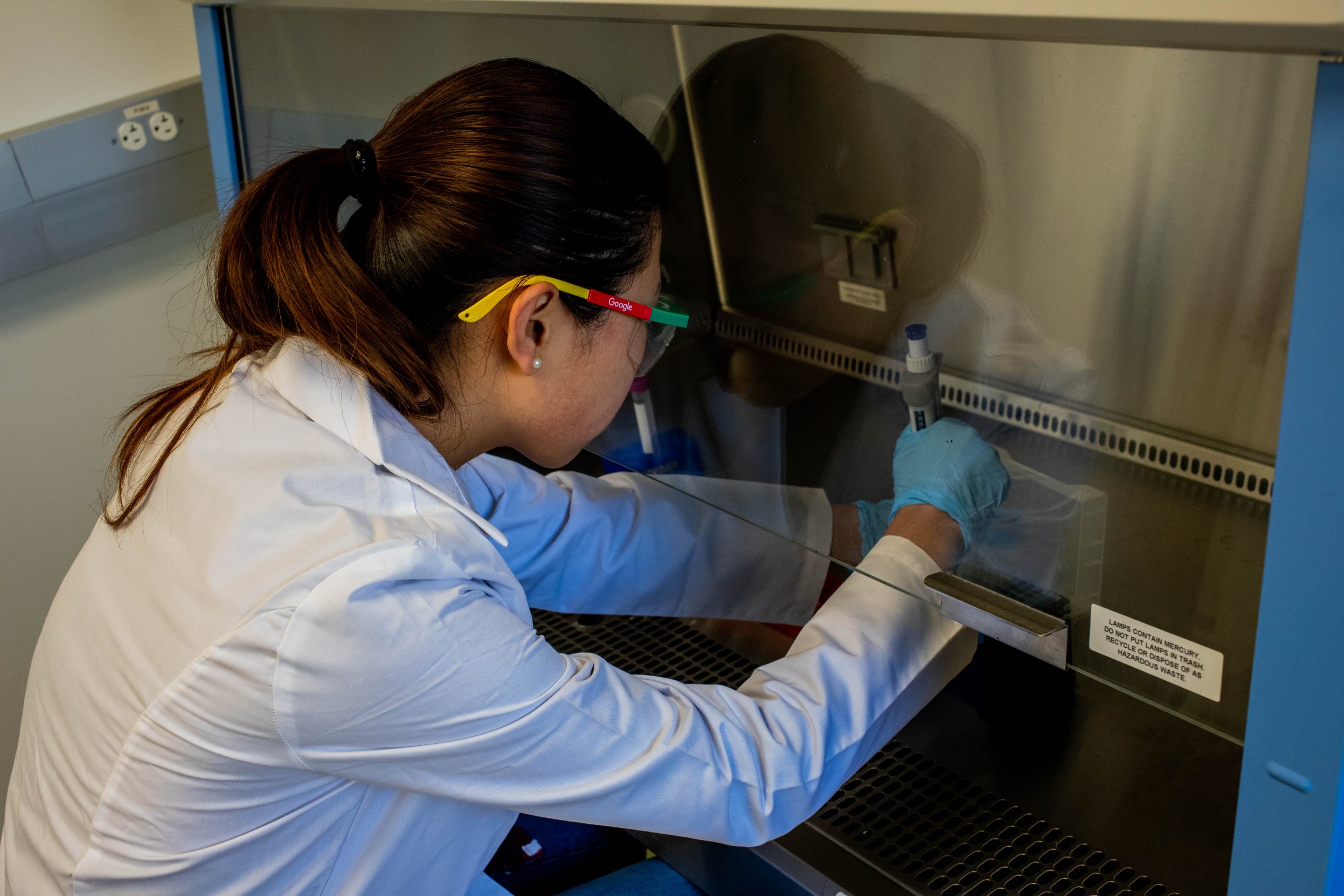 Post-Master's to PhD in Nursing Program
The Post-Master's to PhD program at the University of Connecticut's School of Nursing prepares nurses holding a master's degree the opportunity to pursue a Doctor of Philosophy (PhD) degree in nursing. RNs with PhDs develop new knowledge and scholarly publications based on their research, ultimately, driving improvements within the healthcare field. Steeped in research and theory, this program builds sought after healthcare leaders that create measurable impact on society.
Post-Master's PhD in Nursing - Full Time Plan of Study
Post-Master's PhD in Nursing - Part Time Plan of Study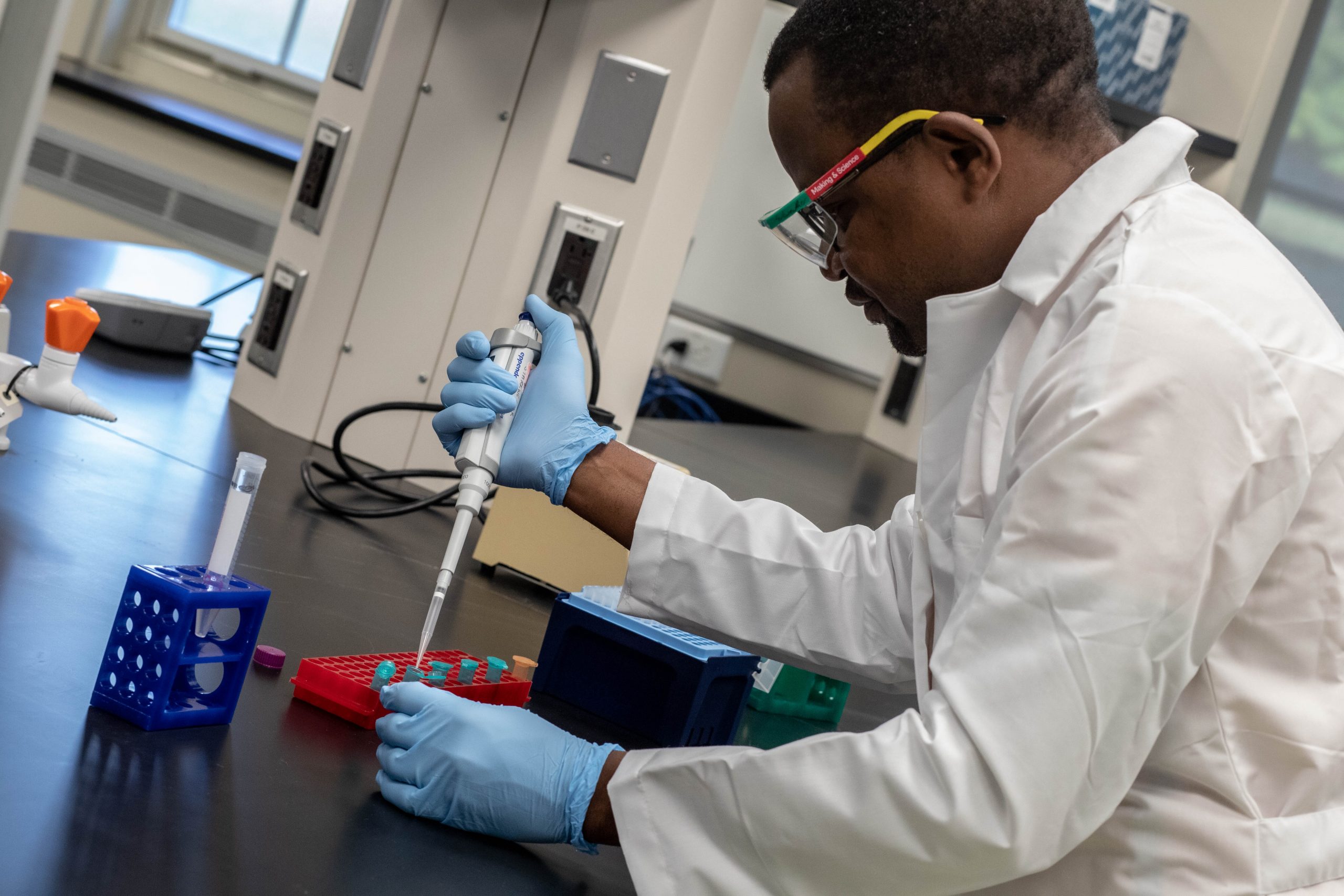 BS to PhD in Nursing Program
The School of Nursing offers entry into the PhD program for students holding a bachelor's degree in Nursing. The option is intended for nurses who wish to focus their career on research, public policy, administration, history and/or nursing philosophy and theory. A student completes 9-12 credits at the masters level in preparation for PhD study. A nursing science course, at the undergraduate or graduate level, is highly recommended.
Post-BS to PhD in Nursing - Full Time Plan of Study
BS to PhD in Nursing - Part Time Plan of Study

---
Over the course of the program, typically while completing courses supportive of their dissertation area, Ph.D. students have the opportunity to complete one or more of the graduate certificate programs offered by the School of Nursing: