Nurses Nurturing Those Who Move Nursing Forward
A Nursing PhD program supporting nursing leaders who advance the field, their careers, and make key clinical contributions for a healthier world.
A longstanding commitment to theory and research is what makes the PhD in Nursing program at the University of Connecticut (UConn) something special.Theory and research advance the field, and within UConn's Nursing PhD program these are a priority. Because of this, the School of Nursing attracts top doctoral students and top-tier faculty in the field of nursing.
Now in its 25th year, UConn's state-of-the-art doctoral nursing program allows you the opportunity to generate your own theory and test it.
From a practical standpoint, exposure to theory and practice increases your:
Likelihood of being published.

Grant writing ability.

And opens many doors for your future by evolving your thought processes.
With such a breadth of options, you can go on to a career in bench research, educational research, lived experience of patients - or you can go on to be a tenure-track professor, hospital administrator, or a college dean.
UConn doctoral nursing graduates are routinely placed in competitive postdoctoral positions at prestigious universities, and receive generous funding from NIH grants and others.
The opportunities available to you in UConn's PhD Nursing program offer you the freedom to become the nursing leader you want to be tomorrow.
You are considering joining a community of peers, faculty, and practitioners that will change your views, career trajectory, and field interaction over a lifetime.
In order to be considered for funding (including graduate assistantships and scholarships), applications are due December 31 of each year for admission beginning the following fall semester. Applications received after that date will be reviewed monthly. All applications must be received by June 15.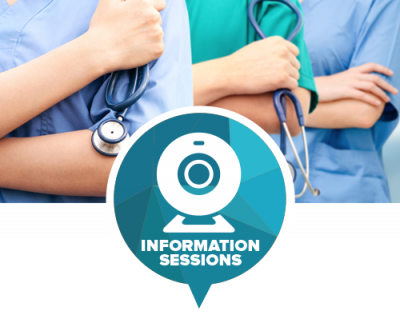 Attend a Ph.D. Information Session
Nursing Ph.D. April Information Session
Tuesday, April 20 at 5:00 PM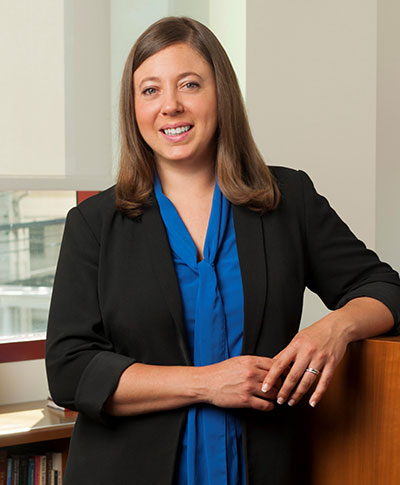 OLGA JARRIN ('2010)
Faculty, Rutgers University
"As a triple graduate of UConn School of Nursing I have been well prepared at each stage of my career, from working as a visiting nurse to leading an interdisciplinary research team on projects to improve... READ MORE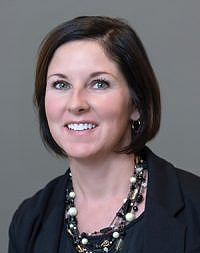 AMY D'AGATA ('2015)
Faculty, University of Rhode Island
"Embrace it by reaching outside of your comfort zone to learn about things that may not have been available to you before..."  READ MORE